Commercial Litigation
Prosecuting and Defending Complex Commercial Disputes
Jeff Hellman has extensive experience litigating complex contract disputes including sales of goods, distributorship agreements, non-compete agreements, loan and security agreements, asset purchase agreements, insurance coverage and intercompany and corporate governance.
Jeff has represented shareholders in closely held corporations and corporate principals in receivership proceedings. He has also defended officers and directors against mismanagement and breach of fiduciary duty claims. Jeff represents and advises court-appointed receivers and frequently litigates the enforcement of non-competition agreements. Jeff frequently handles litigation issues concerning fraudulent transfers, security interests and other issues concerning debtors and creditors.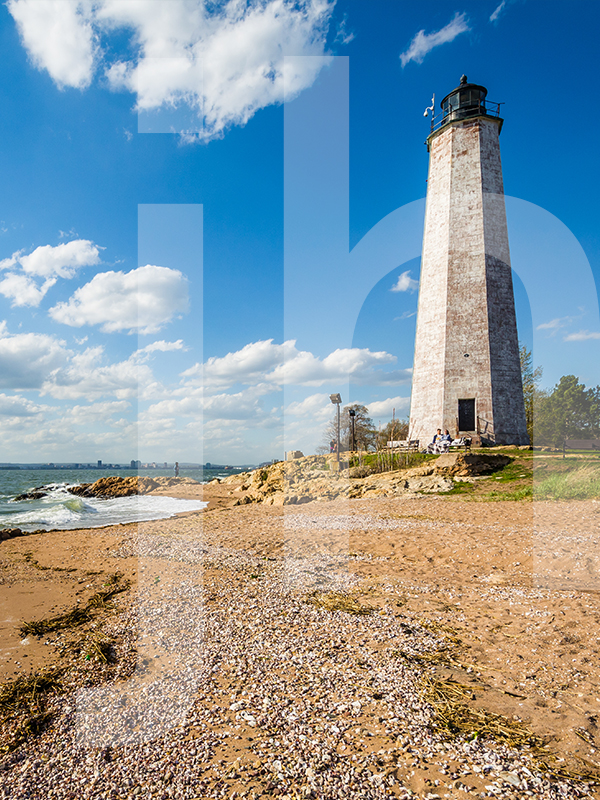 Contact Us

We're Here to Help You

Fill out the form or call us at

(203) 691-8762

to schedule your consultation.