Connecticut Attorneys Offering Experience, Integrity, and Results
For more than 25 years, the New Haven business litigation lawyers at the Law Offices of Jeffrey Hellman, LLC have provided their clients with the highest quality of professional legal advice, coupled with aggressive advocacy. Focusing on civil and criminal litigation, we represent individuals and businesses in complex commercial litigation involving contract disputes, the prosecution and defense of preference and fraudulent transfer litigation, partnership and inter-company disputes, and debtor and creditor disputes. Jeff Hellman regularly appears in state and federal courts in Connecticut and is admitted to practice in Connecticut, Massachusetts, and Pennsylvania. An experienced litigator, Jeff takes pride in being able to advise his clients in the most difficult and complex litigation matters to achieve positive results.
Commercial litigation is a term that covers a wide range of lawsuits. These include lawsuits arising out of contract disputes, unfair trade practices claims, insurance coverage, non-compete agreements, the sale of goods, loan and security agreements, and corporate governance. Some of the most common commercial disputes concern contracts. The measure of damages in a breach of contract lawsuit involves putting the non-breaching party to the contract in the position in which it would be had there been no breach. Damages could include lost profits, lost sales, business interruption, and costs to remedy the breach. Jeff Hellman has handled seven- and eight-figure contract disputes for both plaintiffs and defendants.
Another common reason for commercial litigation is a breach of a fiduciary duty. Fiduciaries are people who have an obligation to act with the utmost honesty and good faith. People with access to your confidential information, such as financial advisors, board members, and others who owe a high level of trust and care based on their role or job, may be held accountable for a breach of a fiduciary duty. New Haven business litigation attorney Jeff Hellman has defended officers and directors against breach of fiduciary duty claims and mismanagement claims. He has also represented shareholders in closely held corporations and corporate principals in receivership proceedings. He represents and advises court-appointed receivers and often litigates the enforcement of non-compete agreements.
Jeff Hellman has represented investors in arbitration proceedings against trading dealers and brokers, and he is a member of the Public Investors Arbitration Association. He has represented investors in SIPA proceedings. The Financial Regulatory Authority conducts securities arbitration, and Jeff has served as a FINRA arbitrator. He only represents investor plaintiffs, and he is a member of the Public Investors Advocate Bar Association (PIABA). We aim to protect our clients' legal and business interests while assisting them in navigating increasingly complex securities laws.
Jeff Hellman represents debtors, secured creditors, unsecured creditors, creditors' committees, trustees, indenture trustees, receivers, and transferees in commercial bankruptcies. He also represents debtors, creditors, and trustees in Chapter 7 and 11 bankruptcies. Many of the matters that he has litigated involve alleged fraudulent transfers. A fraudulent transfer can occur when a debtor tries to avoid paying creditors by transferring their property to someone else. It also can occur without bad faith when a debtor sells their property for less than its value. Jeff Hellman has both prosecuted and defended these cases.
Much can go awry with real property, giving rise to real estate litigation. In addition to serving as a New Haven business litigation lawyer, Jeff Hellman represents and advises clients on a wide range of real estate issues, including quiet title actions, mortgage foreclosures, eviction and trespass actions, and lease disputes. He handles only commercial real estate cases, rather than residential real estate cases. He has represented property owners, secured lenders, contractors, commercial landlords, and tenants in federal and state courts in connection with real estate litigation. What must be established depends on the nature of the dispute. In Connecticut, a quiet title action can be brought under section 47-31 by someone who might claim to own the property or part of the property, or who has certain types of interests in it.
Often, disputes arise after a family member passes. It can be especially difficult to resolve these disputes because the issues are complex, and the family members are grieving and dealing with emotional difficulties based on the loss. Probate disputes often center on a will or trust. How the dispute will be resolved depends on interpreting the document and figuring out the intent of the decedent. Jeff Hellman represents clients in probate litigation, including will contests and conservatorship disputes, although he does not handle the drafting of wills. He also represents trustees and executors, exclusively in litigation. Will contests can be brought by someone with a personal interest in the case's outcome. A Connecticut court is likely to find that a party has standing if they are determined to be an heir at law who could have inherited under the laws of intestacy if there were no will.
Arbitration and Mediation
While some disputes must be resolved in the courtroom, others can be resolved through alternative dispute resolution forums. Alternative dispute resolution is often cheaper and more efficient than litigation. The main types of alternative dispute resolution are arbitration and mediation. In arbitration, one or more third parties (known as arbitrators) review a dispute and decide the outcome. It may be binding or non-binding. In mediation, by contrast, a third party known as a mediator meets with the parties and helps them work toward a solution that is acceptable for everyone concerned. A mediator does not have the authority to decide the outcome. Jeff Hellman can advise you on whether arbitration or mediation may be appropriate for your situation, and he can guide you through either process.
Jeff Hellman represents people who collect unique, collectible automobiles. He has represented the owners of antique cars in disputes with auctioneers and dealers. He has also litigated complex claims of fraud, misrepresentation, and libel involving antique automobiles. In Connecticut, antique cars are those that are preserved due to historic interest and are not modified or changed from their original specifications. There is a property tax cap on antique vehicles that meet this definition.
Consult an Experienced Litigation Attorney
Jeff Hellman is an active and longstanding member of the Connecticut Bar Association. He has been a member of the Executive Committee of the Commercial Law and Bankruptcy Section and the Federal Practice Section for 20 years. He has been a lecturer at the Norton Bankruptcy Litigation Institute for 20 years as well. Jeff graduated from Duke University and Harvard Law, and he was a partner at a large firm before opening his own practice. If you need a business litigation attorney in New Haven or elsewhere in the state of Connecticut, or if you need assistance with a matter involving any of our other practice areas, you should contact the Law Offices of Jeffrey Hellman, LLC. Call us at (203) 691-8762 or contact us through our online form.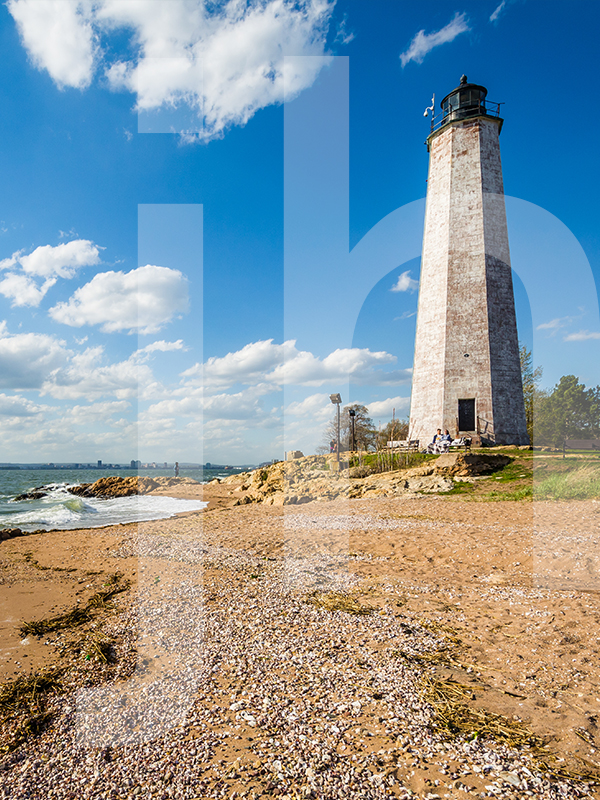 Contact Us

We're Here to Help You

Fill out the form or call us at

(203) 691-8762

to schedule your consultation.