Clients Comments
Jeffrey Hellman has been my lawyer for over 10 years. His advice has been invaluable and he has produced great results in every instance. Jeff is accessible, organized and brilliant. I recommend Jeff to assist with many different legal matters.
– Sally Behr Ogden
---
I am engaged in the practice of law and as such act as General Counsel to a commodity broking company with offices in multiple States, including Connecticut. Jeffrey Hellman was retained by that company in connection with certain litigation and obtained outstanding results. In reaching those results, Mr. Hellman demonstrated in depth knowledge of the law and exceptional skill in applying that knowledge to the facts. I have sought his opinion in other matters with equally satisfactory results.
– Randle B. Carpenter
---
I am certain I have never been asked to write a more important and serious professional reference.
Simply put, when there is a complex litigation matter that is of the highest and life altering urgency there is no more intelligent, sophisticated, and fair-minded lawyer in Connecticut than Jeff Hellman.
Complex litigation is a high stakes and expensive exercise that should be avoided at all costs—but when there is no choice—and the odds and stakes are the very highest—Jeff Hellman is a choice to go up against the top litigators in the world.
When opponents that are represented by large and powerful law firms see that you have selected a solo practitioner, they often stereotype that they have the advantage; but when they see that Jeff was one of the top graduates of Harvard Law School, that he was a prosecutor, and he was a litigation partner at a large law firm, they know they are up against a top foe.
Jeff made a life decision to become a solo practitioner—he has the experience, intellect, and command of the law that is often found at the head of litigation at the big Wall Street firms.
Instead, Jeff has balanced his life and is a better and more admirable person due to this decision; you will often be on the phone and in conference with you lawyer if you select Jeff for a life altering case—you need to enjoy working with that person and respect him. Jeff scores very high on those personal marks. As brilliant as Jeff is as a lawyer you will see that your opponent and the Judge always find Jeff to be a gentleman. Jeff's calm demeanor will help you win your case.
Jeff has helped our family win cases worth over $50 million. He has also defended us during other disputes. He has a command of state and federal law that is off the charts. He lectures on bankruptcy issues nationally and can work on cases all over the USA.
On the cost side, Jeff is economical. Because Jeff runs his own practice, he can be creative on a base fee and success fee structure. We are blessed to have worked with Jeff from 2008 to 2021 and we hope to be his friend for many years to come.
– Joseph P. Beninati
---
I have had the opportunity to work with Attorney Jeffrey Hellman on a number of issues over the past several years and have been extremely satisfied with all the experiences, as well as the results. Jeff is very driven to understand the finer details of every matter and goes out of his way to listen to the needs of his clients. His legal knowledge and personal exposure on any variety of legal matters is obvious, and he sees things that other attorneys simply might not get. He is very thorough in his research and preparation and his years of experience are always evident. His office is tremendously responsive, efficient, timely and highly accurate in all the work they produce, and they will always greet you by name. In depositions or in litigation, Jeff is very even mannered and rational, and his awareness and concentration never waiver. He doesn't get knocked off target or lose focus on the tasks at hand and he plows forward with an admirable level of commitment to purpose.
I continue to work with Attorney Hellman to this day and I often use him in an advisory capacity as well as legal counsel. I don't ever hesitate to ask him questions or get his opinions on matters of business, and I always find his responses to be helpful and insightful. He is well known and respected in the Greater New Haven community and his experience and relationships are very beneficial and valued.
I've recommended Jeff to others in the past and I've done so without hesitation and would quickly do so again going forward. Lastly, Jeff is a true gentleman in addition to being an excellent attorney.
I'd welcome the opportunity to discuss Jeff and his qualifications in greater detail at any time. Feel free to contact me.
Sincerely,
– Peter L. Malone
Chief Executive Officer
Thurston Foods, Inc.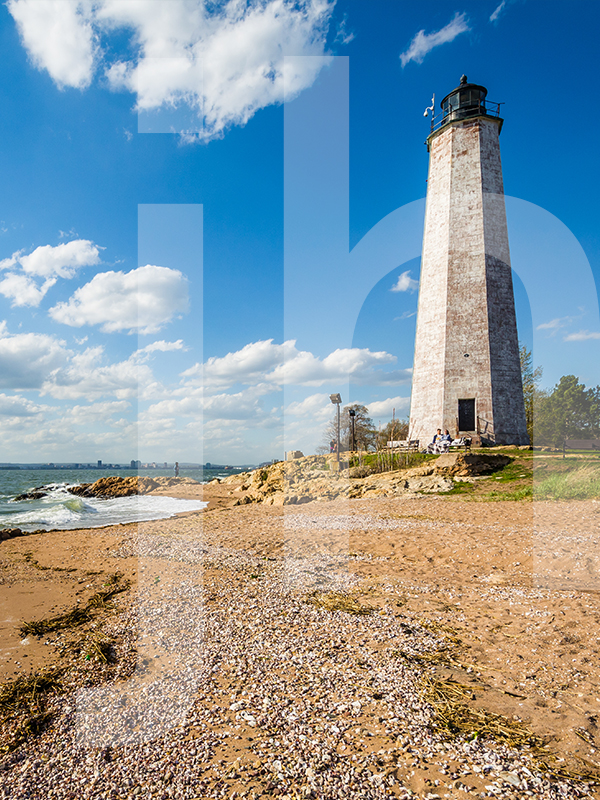 Contact Us

We're Here to Help You

Fill out the form or call us at

(203) 691-8762

to schedule your consultation.