White Collar Criminal Defense
Vigorous Advocacy for Clients Accused of Financial Crimes
White collar crime involves a wide array of financial crimes arising from business and investment activities. Jeff Hellman represents individuals confronting actual and potential federal criminal prosecutions. Jeff also represented witnesses in federal criminal investigations.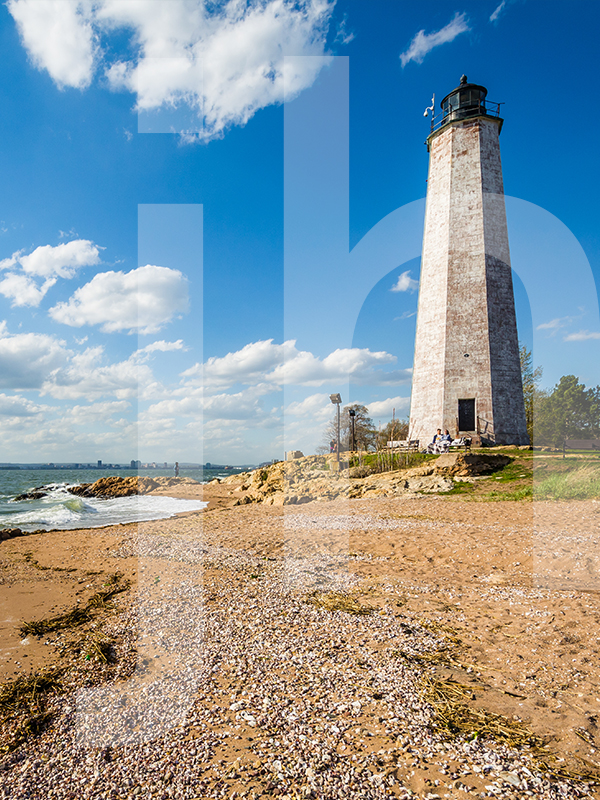 Contact Us

We're Here to Help You

Fill out the form or call us at

(203) 691-8762

to schedule your consultation.